Teachinguide Online Learning Scholarship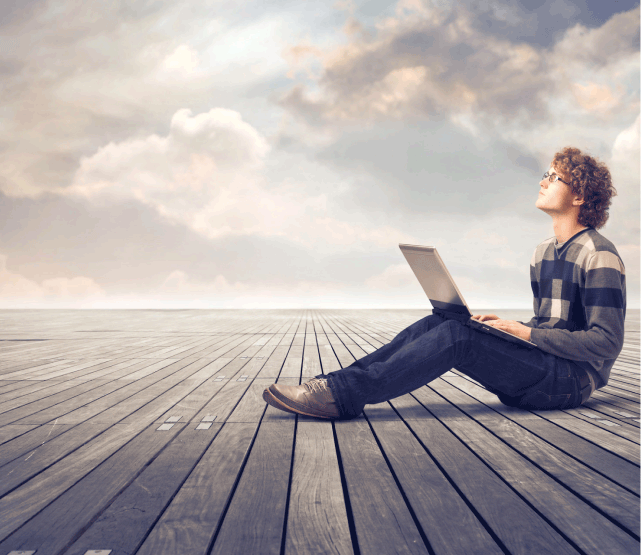 Our Scholarship
Teachinguide would like to help and empower its consumers. We recognize that there are a lot of talented and creative online instructors out there. That is why Teachinguide is offering
At Teachinguide, we would like to help our online instructors achieve their dreams. Here, you can start learning how to make a Udemy course and on other online course platforms. Our team would like to express our gratitude towards our Udemy online course instructors by providing a scholarship prize that
Our scholarship will be awarded to a bonafide undergraduate student who are proven loyal TeachinGuide users. Teachinguide's vision is to provide online instructors valuable insights on how to succeed on Udemy and other learning platforms.
For Your Application
Craft a 1,500 - 2,000 word essay which explores the topic:
How can Students Supplement their College Education through Online Learning? or any topic related to the importance and/or benefits of Online Education.
How to Apply
Email your submissions to
scholarship@teachinguide.com with the following:
Full Name
E-mail Address
Phone Number
Name of University or College
University or College Mailing Address
Proof of Enrollment (submit as .jpeg, .pdf, or .doc )
Your Scholarship Essay submitted as .pdf or .doc
Non-compliance will automatically invalidate your submission.
Contact Details
E-mail inquiries and submissions to hello@teachinguide.com with the subject line:
"Scholarship Submissions for submissions and Scholarship Inquiries for inquiries. "
Profit
Scholarship Amount
The scholarship winner will receive $1500 to help pay for his/her education expenses ie. tuition, accommodation and travel costs.
Eligibility
You must be a bonafide college student of any accredited college or university in the United States of America.
Application Deadline
Submissions must be sent on or before August 1, 2020. We will select and announce a winner on August 30, 2020. Winner will be announced through email, website and through our social media accounts.
TeachinGuide Privacy Policy
By submitting your application, you are granting TeachinGuide to publish your name, university, and photo on TeachinGuide's website. You are also giving TeachinGuide permission to publish your submitted essay. We will remove any personal information that you do not want getting out at your request.
All sensitive information relating to you will be destroyed as soon as the scholarship winner is selected. Rest assured that all e-mails and any other correspondence will not be used for marketing purposes.
Thinking about creating and selling your own online courses? We created the most
comprehensive guide
for doing that.